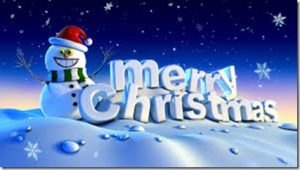 Well the last week before Christmas. All round quite an eventful and successful year. We came 4th in the MABAC which is pretty good but Epsom Oddballs have suddenly got the bit between their teeth and have been catching up very quickly. We can keep 4th in 2017 but it will need all to be fit for 90% of the time and our top scorers to try and do as many events as possible. However, at the end of the day it is about enjoyment.
Again, the final MABAC of the year was our event and once again all rallied and supported. Well done and thanks to everyone.
There were some downs in the year and perhaps the spate of injuries was the biggest disappointment. Fingers crossed for the future that we all mange to avoid the injuries.
Now for 2017.
I can confirm that our Dinner in on the 21st January 2017 at the Anchor. No action needed yet. In the first week of January 2017 a calling notice will go out asking for names of those wishing to attend.
The 15th January 2017 is the first MABAC at Windsor. This event scores double points so as many as possible please. If recovering and not wanting to do the 8 miles, why not run the 4 miles. This gets points. Details in the new year but it is a 1000 start so no lie in on the day. (We have deliberately chosen the 21st for the Dinner to avoid post celebration fatigue).
On Christmas Day a run from the Bridge is planned. Meet at 0830. Fancy hats.
Compliments of the Season to all and best wishes for 2017.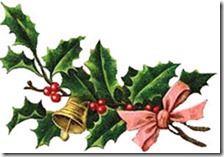 Christopher Nash